We believe that there is no alternative to growth, if you want to stay alive.

A company that can't grow is an accident waiting to happen.

The good thing is that all businesses have untapped potential that can take them beyond what seems to be possible.
Growth is magic. It makes it easier to fund new investments, attract great talent, acquire assets, and maintain or develop a sustainable competitive advantage.

So long-term business success is all about growth. Shareholders are looking for a return on their investment, and profitable, sustainable and capital efficient growth provides it. Easy to understand, not so easy to make happen. In fact, only one in ten companies succeeds in achieving that.

We are here to make you one of the few real high-achievers that beat the odds when it comes to growth.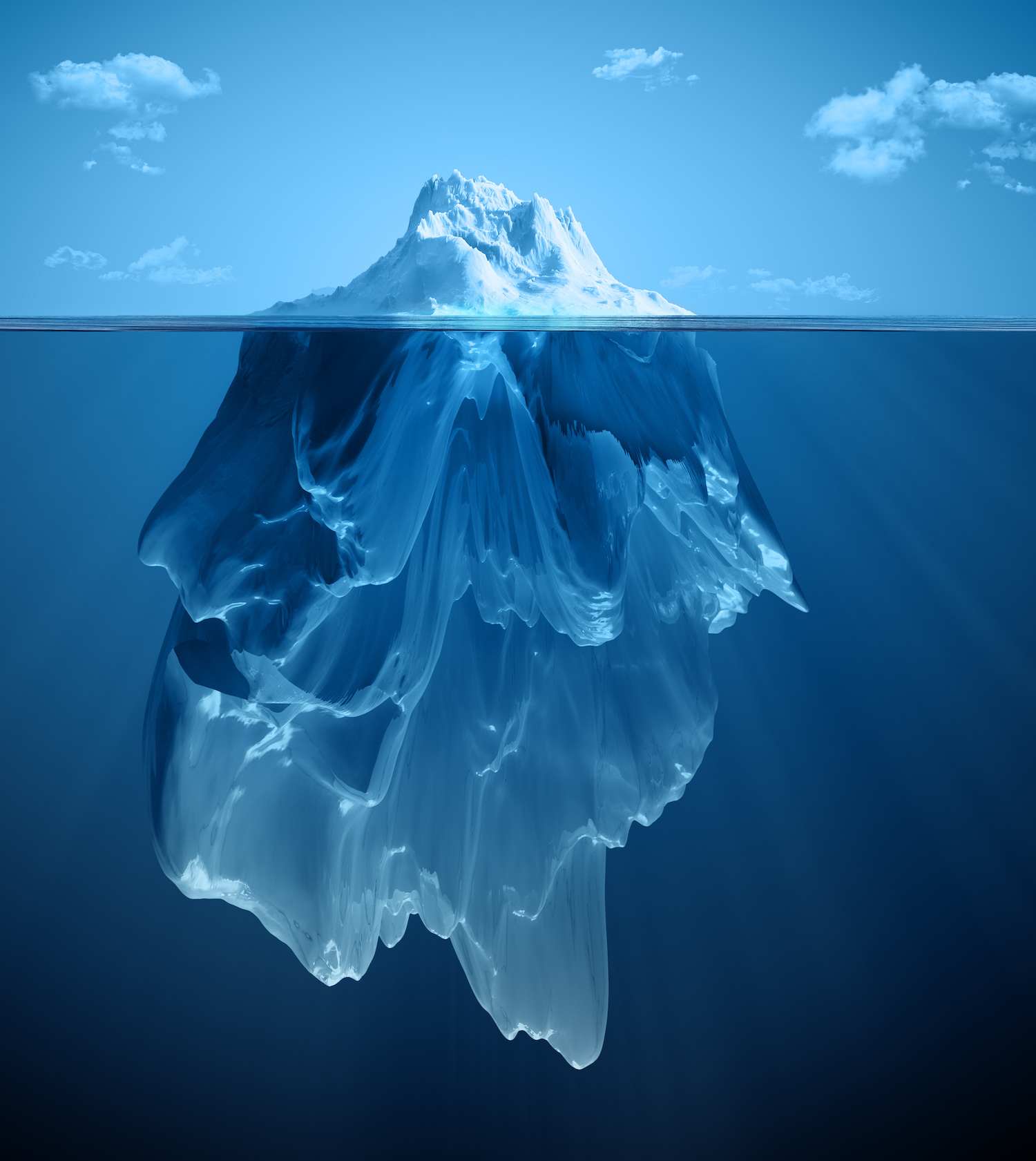 We help you solve the real growth problems
Our services are designed to make profitable, sustainable and capital efficient growth happen.

See our services →